UPDATE!
Check out the just released RED-BAND trailer for the film. It's absolutely hilarious, and totally NSFW…
 ————— Previous Story Below —————
Seth "Family Guy" MacFarlane is following up his HUGELY successful film- directorial debut "TED" with "A Million Ways to Die in the West". Below are the just revealed character posters for the film, due out MAY 30 of this year.
Seth MacFarlane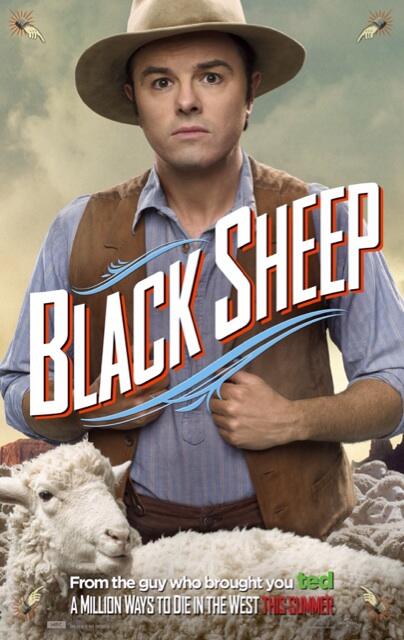 Charlize Theron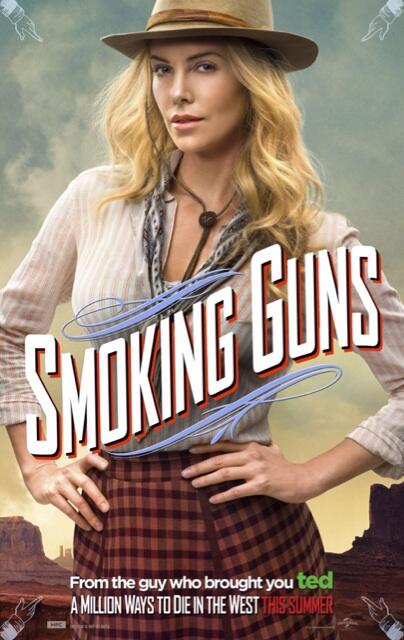 Amanda Seyfried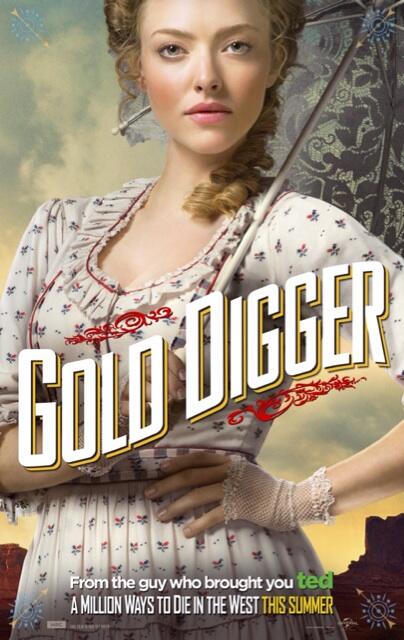 Giovanni Ribisi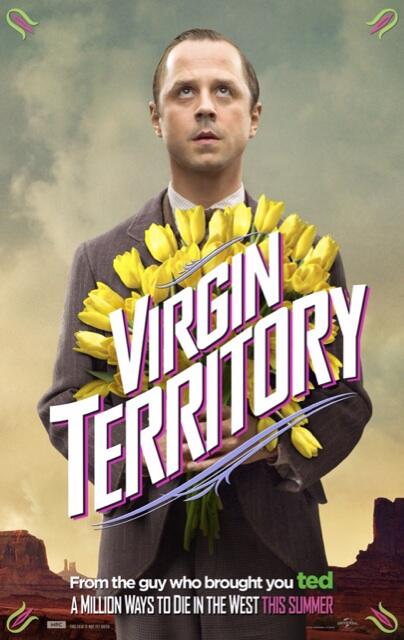 Neil Patrick Harris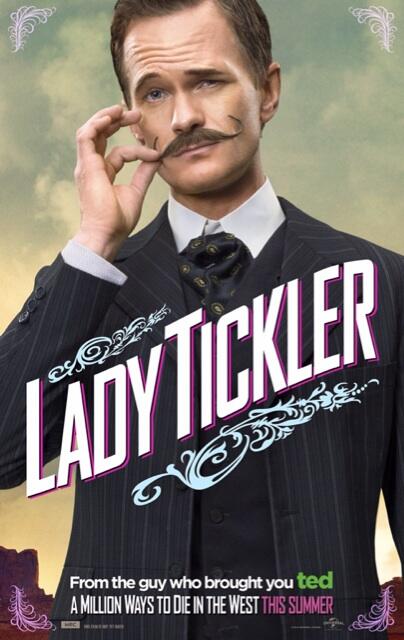 Sarah Silverman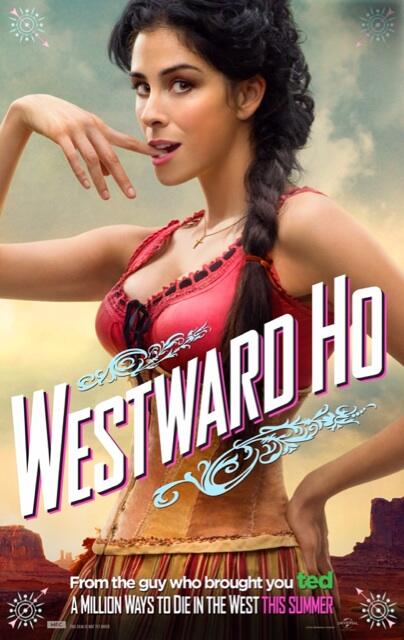 Liam Neeson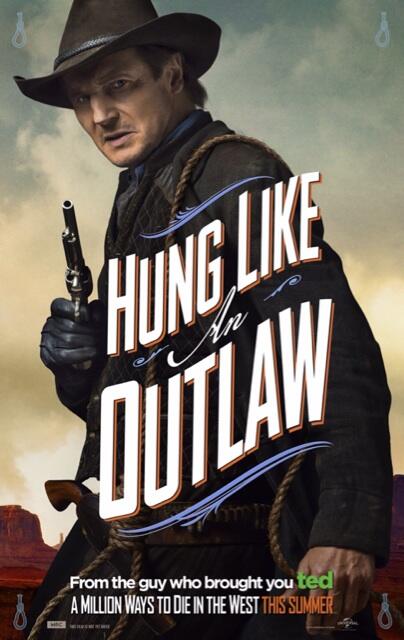 Learn More about the film at IMDB