Emmy award winning (that's right folks, it finally took the top prize for best drama this year!!!) Game of Thrones is busy shooting the sixth season of the critically acclaimed drama. And no one connected to the show will say anything about it.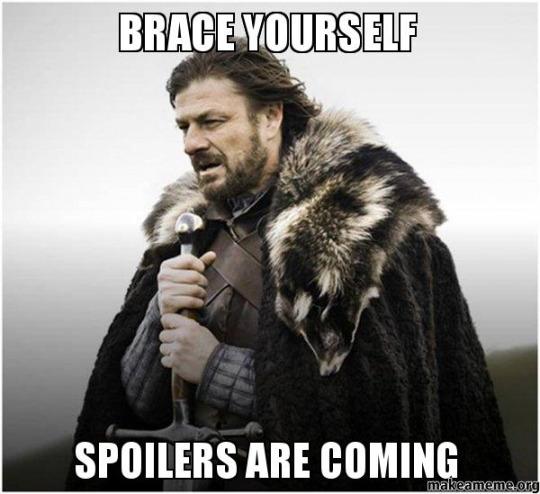 (Stop reading now if you are not caught up through Season 5 or want nothing spoiling the upcoming Season 6)
But that hasn't stopped people from leaking information, particularly when it comes to a certain character who finished last season laying in the snow dead in a pool of his own blood.
Producers and the actor himself insisted after the season 5 finale that Jon Snow was truly dead. But numerous sitings of Kit Harrington in Northern Ireland have continued to stoke rumors that have persisted since the end of last season that Jon Snow would be brought back to life at some point.
But while everything has been speculation up to this point about Jon Snow's return, the most convincing evidence came with a report yesterday from the website "Watchers On the Wall." Here's some of what they reported:
The latest photos from Northern Ireland, courtesy of the Daily Mail, bring with them a huge spoiler and a visual confirmation that fans have been waiting for.

MAJOR SPOILER:

A photo of Kit Harington, at work on a snowy field, confirms what pretty much everyone knew by now: Jon Snow has returned from the dead and will be gracing our screens in season 6.
Here's the leaked photo in question:
That sure does appear to be Jon Snow, but not dressed in the black he has worn for most of the last five seasons. I guess getting stabbed 20 times by your "sworn brothers" discourages one from staying aligned to them after returning from the dead.
So it would appear the issue is no longer whether Jon Snow is coming back from the dead, but how (cough, Red Priestess, cough cough).
The full report from Watchers on the Wall can be found here. I encourage you to check out their site frequently for the latest casting and filming developments.