—————UPDATE—————
A new rumor has surfaced that suggests Jon Hamm is actually being offered the role of Dr Strange.
This is unconfirmed, but I can honestly say that, while I actually like Jon Hamm better as an actor, my feelings remain about the same. He hasn't really done anything that suggests he could pull off the attitude and personality of Dr Strange.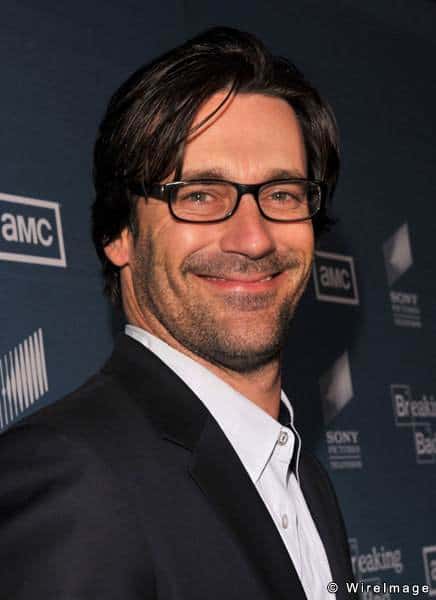 Source: Marvel Casts Actor, Jon Hamm, as "Doctor Strange"
—————————————————————————————————————————
It's being speculated that Johnny Depp could potentially be Marvel's top choice for the role of Dr. Strange in Marvel's (rumored) planned film for the character.
source: EXCLUSIVE: Marvel Eyeing JOHNNY DEPP For 'Dr. Strange'
I mean, when it comes to appearance, it makes sense. Depp definitely has the right "look" for the part. But for anyone who knows the nature of the character, he just doesn't come across as the person who could best capture the personality and attitude of the character.
Dr. Strange is humble and wise. Not that Johnny Depp isn't those things, but he's more of a character actor and none of his characters have been the type that give me the impression that he could pull this off.
Even with all that said, I know that Marvel's plan for their characters in the films is not always to depict them the same way they were in the comics. As a fan, that's tough, but I keep reminding myself that the films are an opportunity to see the characters re imagined in a new way.
Another thing is, we could be completely off about why he's meeting with Marvel. Maybe he's talking with them about a totally different role and film. I've learned to both fear and trust Marvel when it comes to their film casting.